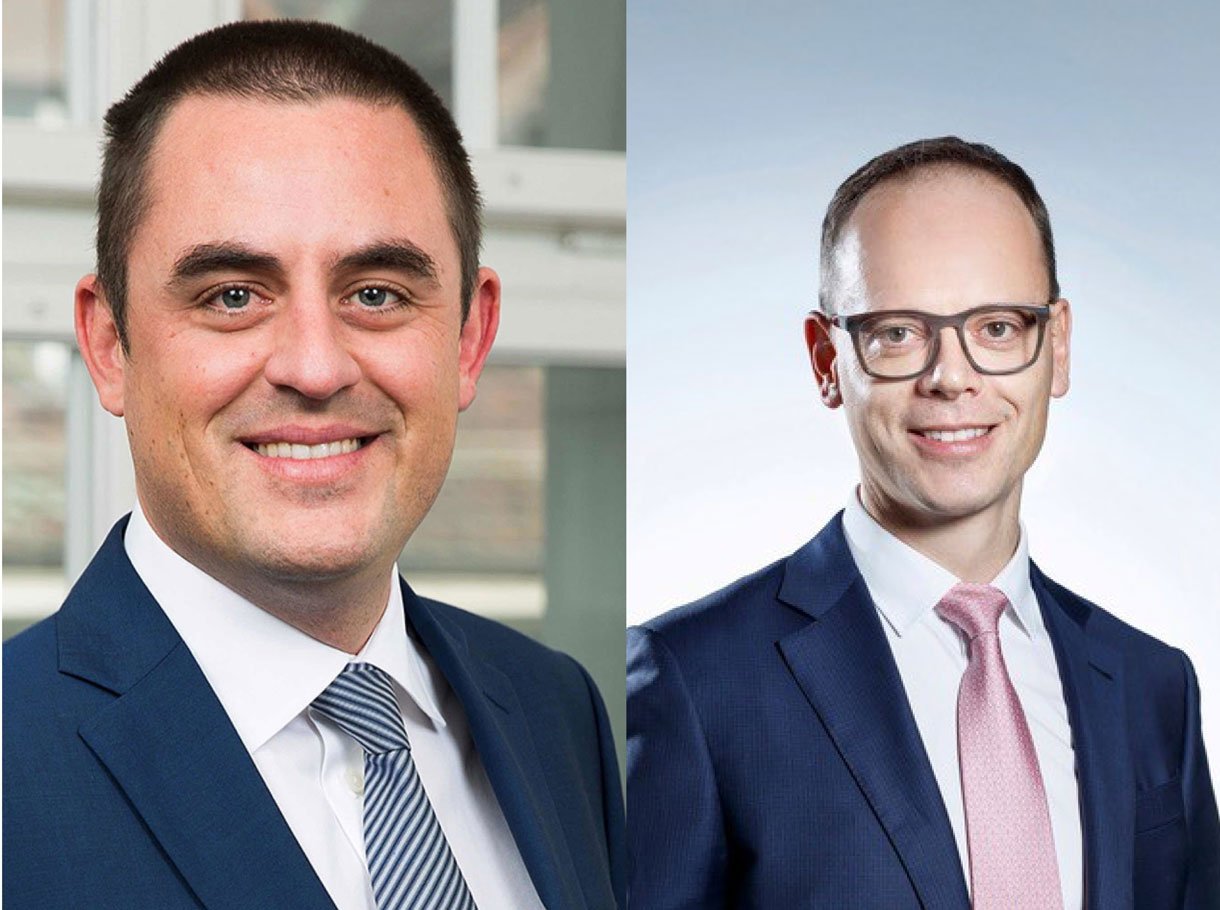 Kilchenmann AG, the Swiss leader in communication and media technology, has successfully completed the MBO process and restructuring initiated in 2019: The general meeting of the owner-managed SME elected Urs Wälchli (44) and Peter Boss (40) to the board of directors on 30 June 2022.
With the handover of the baton to the next generation, Kilchenmann AG is excellently positioned to prudently continue the expansion steps it has initiated.
In 2019, Kilchenmann AG initiated the transfer of staff to the next generation as part of an MBO process: Already on 1 April 2020, long-time CEO Ulrich Jost had retired from the operational business and handed over responsibility to his successor Mathias Brand (49). Together with the new management and the entire team, he has systematically driven forward the restructuring of Kilchenmann AG, the Swiss market leader in communication and media technology, which is 100 per cent owner-managed and in Swiss hands.

Now Kilchenmann AG, which has established new locations in French-speaking Switzerland (Lausanne), eastern Switzerland (St. Gallen) and north-western Switzerland (Novartis Campus, Basel) in recent months, is also completing the rejuvenation process in the Board of Directors: at the Kilchenmann AG Annual General Meeting, the resignations of Chairman of the Board of Directors Raphael Häring and Board member Ulrich Jost took place. "All Kilchenmann men and women owe them an extraordinary debt of gratitude for the services they have rendered and for their many years of prudent management of the company," said Mathias Brand.

Board of Directors of Kilchenmann AG optimally positioned for challenges

As successors, the general meeting elected the experienced entrepreneur Peter Boss (40) as well as Urs Wälchli (44), who as a visiting professor at the University of Rochester (USA) and entrepreneur is a recognised expert in relation to the financial management of innovative SMEs and family businesses.

CEO Mathias Brand will now also chair the Board of Directors. The two current members of the Board of Directors, Martin Candinas and Peter Stähli, were re-elected.

"With Peter Boss and Urs Wälchli, two proven experts complete the Board of Directors of Kilchenmann AG, whose expertise makes them an ideal fit for Kilchenmann. They will help us to push ahead with our expansion strategy prudently but with vigour. I am very much looking forward to the future cooperation in this extremely competent and efficient body", states Chairman of the Board of Directors/CEO Mathias Brand.
In connection with the restructuring of the Kilchenmann AG Board of Directors that has now been implemented, Brand goes on to emphasise: "I would like to thank all those involved for their commitment and the very good cooperation, thanks to which we were able to successfully implement the restructuring that started in 2019 according to plan."
Bern-Kehrsatz, 7 July 2022
For further information:
- Mathias Brand, Chairman of the Board of Directors/CEO Kilchenmann AG, 079 469 23 73.
- Christoph Hubacher, Head of Marketing & Communications, 076 314 66 28.