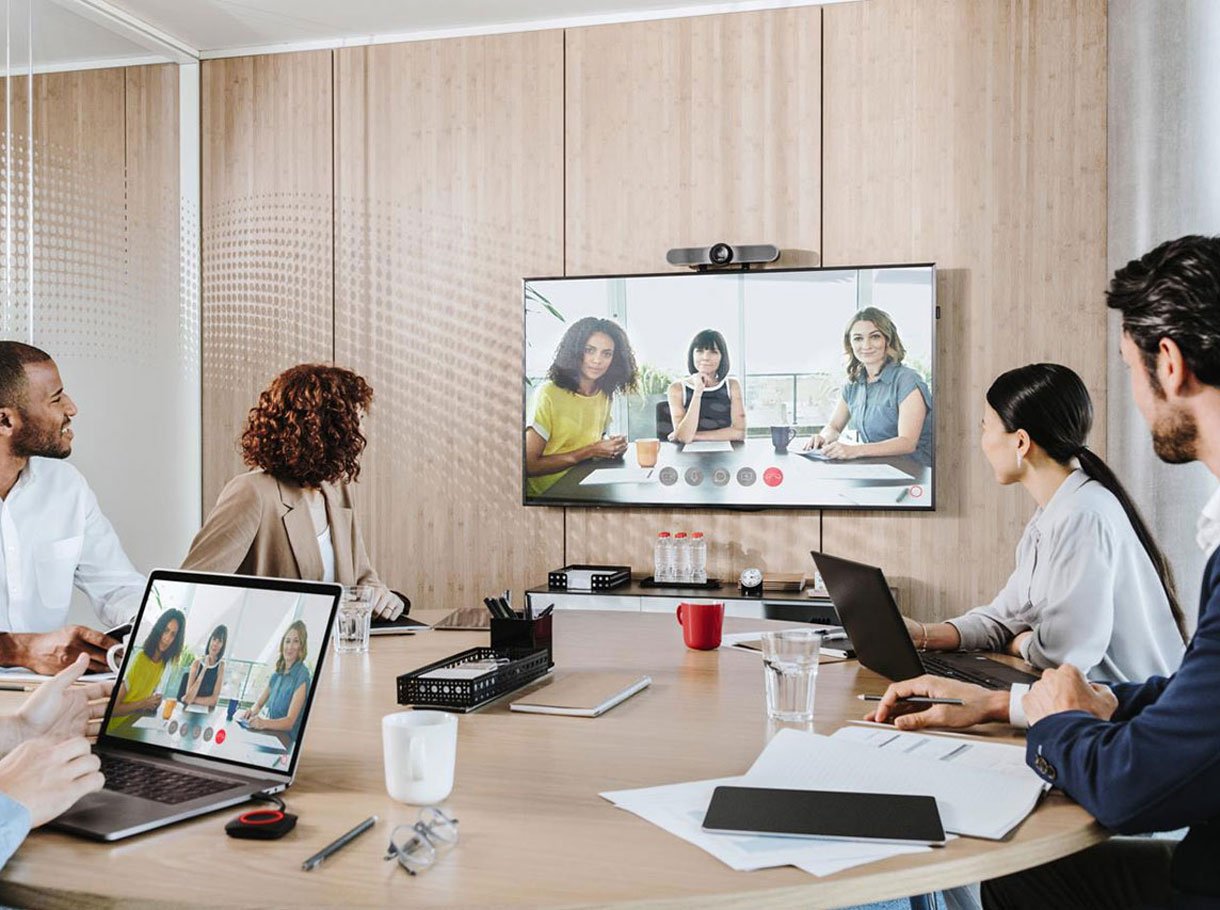 Try Barco ClickShare for 30 days free of charge and with no obligation to buy - thanks to the Try and Buy promotion.

Testing without risk
Many of our customers report that wireless presentation and conferencing systems have fundamentally changed the way they conduct meetings. They also find that ClickShare has made presentations and meetings less frustrating, more efficient and more fun. 
Barco's ClickShare Present and ClickShare Conference meeting solutions have become an integral part of today's hybrid workplace. Today we need to be more flexible when it comes to combining remote, home office and on-site work.

We are convinced that you will love every minute of your ClickShare experience too. That's why we're giving you the opportunity to try ClickShare, along with appropriate meeting room peripherals, free of charge for 30 days with no obligation to purchase.
The most important facts for you
Free for 30 days with no obligation to purchase.
You communicate directly with the manufacturer.
Try your ClickShare device for 30 days and experience it for yourself. No installation or training required.
Decide for yourself whether you want to buy ClickShare or not. You will be informed about the free return by our logistics partner.
The Try and Buy programme is only available to end customers with a valid VAT number.


Register and get started
Register for a free trial at this Link and tell our manufacturer where you want your ClickShare test device (with the meeting room peripherals) to be delivered.
You can choose between the following models for trial:
Do you have additional questions? Contact us today!